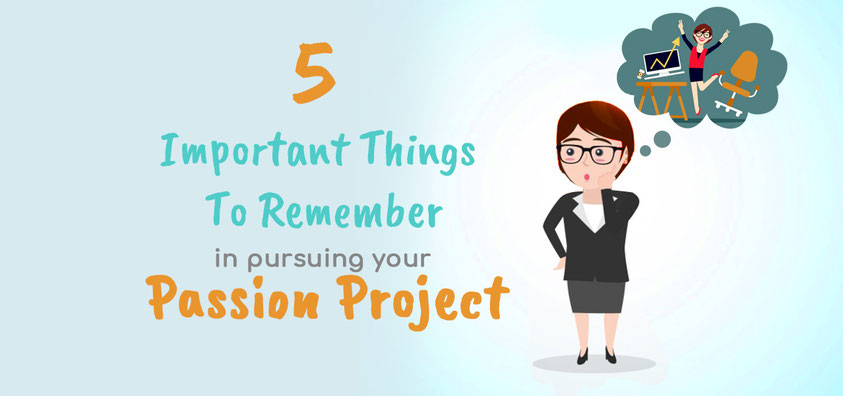 After I graduated from college, I jumped from one job to another. I was an idealistic fresh grad, back then. I was looking for a company that will find me as a valuable asset and pay me well in return. It was so frustrating.  For three years, I moved from one job to another and still found myself unhappy. Nothing seems to fit my fiery, artistic, enthusiastic personality.  
I attended a retreat in the hopes of finding my passion and what it is that I really like to do.  Two things seemed to have tickled my heart; it was doing art and helping others. I knew it was a Eureka moment for me but I just put it aside. How can these two things make me successful? At that time, I equated success and happiness  to how much I earned. But despite the fat paycheck, why was I still unhappy?  I went back to my core and passion and reflected what is it that will make me happy.  Still, it was doing art and helping people.
Being the impulsive 25-year old Yuppy that I was, I quit my job and put up my own business.  I  had so much energy and was excited to dive and take the plunge and fulfill my dreams.  But, it was not really a smart move. I was not ready for challenges that came when I pursued my passion. 
I want to share with you five important things you should remember in pursuing your own passion project:
1. Know what you're really, really, really passionate about and what you value in life.
Many people always ask the question "What is it that I really want to do in life?" If you find yourself asking that question, I'm happy for you, as most of us continuously ask ourselves that.  Explore what your interests and passions are.  Reflect on the things you value.  Knowing what is important to you will help you narrow down the choices. Then, match your interests, passions, and values with your own skills and capabilities.  You can then set goals in line with that direction.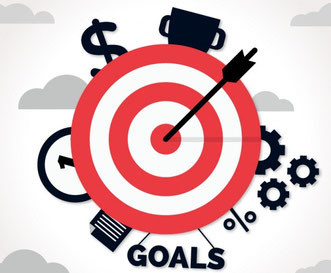 2. Do not JUST follow your passion.
Follow your passion, yes.  But,  always ask yourself how can you make this possible?  
You can't just think YOLO (You only live once) and dive into a dark pit of uncertainty and think "Bahala na si Batman!", "Que sera, sera  Whatever will be, will be". You need to constantly ask yourself how can I follow my passion?  What are the steps I need to take?  
Plan SMART and play it SMART. What do I mean by SMART?
Create goals that are:
Specific, Measurable, Achievable, Relevant, Time bound 
I will share more about this on my future blog posts.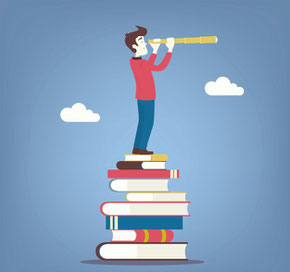 3.   Foresee the possible challenges and plan a resolution for each.
Try to ride an imaginary Time Travel Machine that will bring you to the future. Think of all the possible challenges that may happen along the way. Plan how you will manage these challenges. If you find yourself not knowing what could possibly be a challenge for you, try to talk to people who are already there in your dream destination and ask them about it.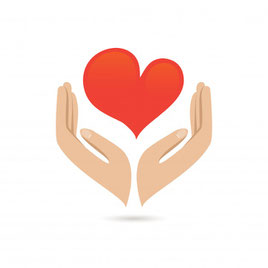 4.   Have a purpose that comes with that passion
Why are you passionate about what it is you are passionate about?  What do you get from it?  Reflect about your purpose that can be a guiding light in pursuing your passions and making sure you are in the right track.  I believe we all have a unique gift that we share to ourselves, others and the world.  Having a purpose that comes with a passion will not only give you a successful life but a meaningful one.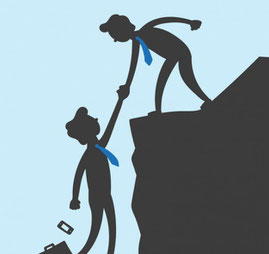 5.   Lastly, have an accountability partner
Planning your own passion project and living a life with passion can be overwhelming. Having someone to be there for you, cheer you up, help you see things in a different perspective and be your thinking partner is very helpful. You can ask a friend or a relative to do this for you, but I highly recommend that you seek a professional help from a Life Coach. They went through training to have the right skills, tools and strategic techniques to get you to achieve all the goals you set for yourself. 
Hope this article helps you decide and plan on doing your very own passion project.
Check out Creative Passion Path's Passion Project Coaching to help you jump start your dream life!